Written by: bobyben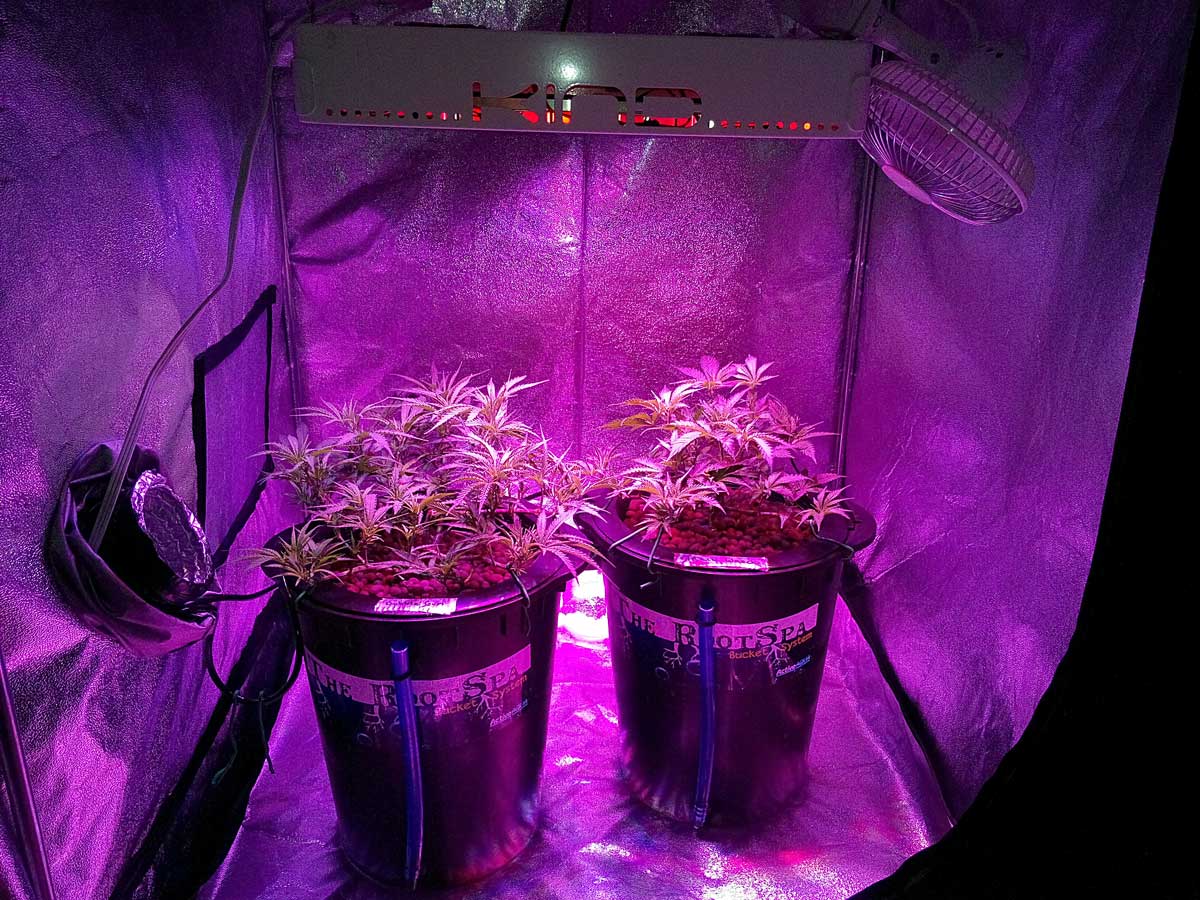 Introduction
As more and more people are taking to the rising trend of indoor plant growing, there is a proportionate increase in the demand for LED grow lights. This basically means that if you are thinking of starting a business that focuses on these grow lights, then you may be looking at a potential gold mine. However, that's just the easy part because the real challenge will exist in the way you price your products. Wondering how to price
led grow lights
? Read on to find out.
Wattage
Wattage is a measure of electrical power and is one of the factors to consider when pricing your LED grow lights. It is important to note that the diodes used in these lights were initially designed to emit 1/3 – 1 watt in power so for a long time, this has been considered the standard range. However, higher wattage diodes have been designed and the general rule is the higher the wattage, the higher the price.
Cooling System
The higher the power of an LED fixture, the more the need for cooling and while this may not be quite obvious to the buyer, problems in cooling may emerge soon after they have begun using the device and that could make you lose them or future prospects. What you need to do is advise them to go for MCPCB-mounted fixtures. MCPCB basically stands for metal-core printed circuit board and it provides an avenue for heat to escape from the LED. As expected, such grow lights will cost much higher and the only challenge is to convince your customers that they are the best out there as they take care of heat radiation.
The Color
According to various photomorphogenesis studies, it is generally believed that red, far-red, green and blue light spectra have significant effects on plant root formation, overall growth and even flowering as compared to lights of other spectra. Therefore, those grow lights that feature any or all of these colors should be priced much higher.
Accessories
Nearly all gadgets we buy today come with some accessories and LED grow lights are no exception. Accessories define our pricing plans because the more included, the higher the overall price of the unit. Also, it is important to note that selling these accessories on their own is quite difficult so it is better to package them as one unit with the grow lights. Some common LED grow light accessories include light meters, sockets, ballast adapters etc